Heating, Air Conditioning, And Plumbing Contractor Specializing In Service, Repair And Installation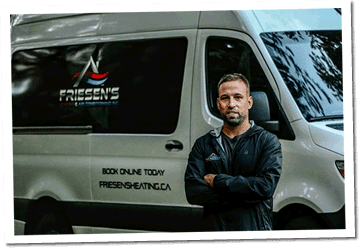 Friesen's Heating & Air Conditioning Inc is an HVAC and plumbing company based out of Qualicum Beach and serving the Oceanside Area including Qualicum, Parksville, Nanoose, Nanaimo, and the surrounding areas.
At Friesen's we specialize in service, installation, and repair of home heating systems, air conditioning systems, and plumbing renovations and installations.  Our services include heat pump installations, heat pump repairs, gas furnace service and installation, air conditioning service and installations, gas line installations, and plumbing renovations and installations such as on-demand water heaters, new appliance installations, plumbing upgrades, and relocation of plumbing fixtures.
We take our customers comfort seriously!  We are punctual, friendly, knowledgeable about the products we install and service, and we will always have a variety of solutions for our customers heating, cooling, and plumbing problems.  Whether you'd like to install a new energy efficient heat pump, install an on-demand hot water system, or you'd like to relocate plumbing fixtures for a home renovation our team will be able to help!
If you'd like to schedule your initial consultation or an estimate for your potential project please call (250) 714-5230 or fill out our online contact form and we'll get right back to you.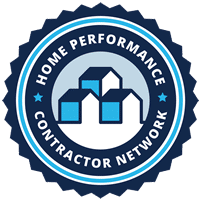 Friesen's Heating & Air Conditioning Inc. is a qualified Home Performance Contractor.  We can install home heating and ventilation upgrades that qualify for provincial rebate programs and we can provide you with the necessary documentation to apply for your rebate after your upgrades have been installed.
Services We Can Provide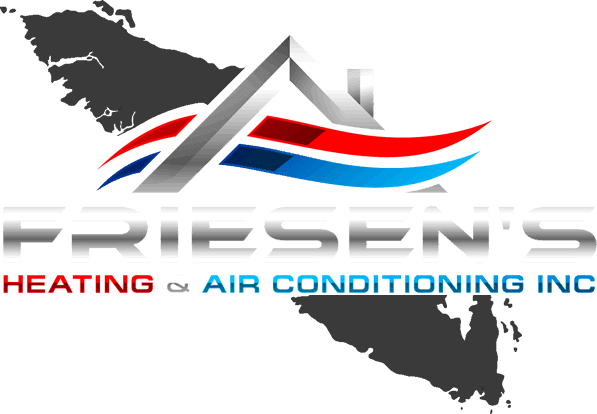 Click On Any Service To Learn More
Experience The Friesen's Heating & Air Conditioning Inc Difference